Train Your Spanish Speaking Supervisors Online!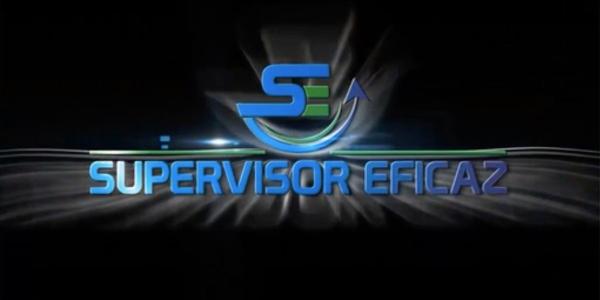 Obtain employee transformation with this Effective Supervisor online training that will help your Hispanic employees obtain even higher leadership positions. Learn from free extracts of the video-lessons for the online supervisory program. Effective Supervisor Online Training is in Spanish with subtitles in English that will help you to develop more responsible, efficient, respectful, and profitable Hispanic leaders, who will learn to lead their team to reach the goals in an effective manner, without errors, whether the supervisor is present or not.
Employees learn to:
Maximize productivity
Be more responsible
Maintain a positive attitude
Communicate efficiently
Embrace and lead change efficiently
Treat everyone with respect
Have a productive mindset
Work as a team player
Manage assertively
Lead by example
Subscribe to the series of free video extracts with practical tips for people in a leadership position in Spanish with subtitles in English.
---