Start Saving Time and Money Today with Our 14-day Free Trial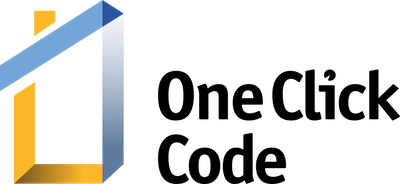 Save hours and eliminate headaches on every project with the Nation's first automated system for looking up building codes, sales tax, jurisdiction, and more. No credit card required to get started today. OneClick uses geo-location based data to give you accurate roofing codes, sales tax, manufacturer specs, and more for 99.7% of properties across the nation.
Join the thousands of folks who trust OneClick!
Let us contact each municipality and do the heavy lifting, so you don't have to
Unlock faster, more precise estimates that you can count on and audit
The higher the claim volume, the more value OneClick brings
No more phone tag
No lost emails
Save countless hours
The only platform that offers a single source of truth for contractors, adjusters and carriers!
Get Started Now!
Watch the Video to Learn How to Use OneClick Code!
---
Share this: