Get Essential Supervisory Skills for Free Today!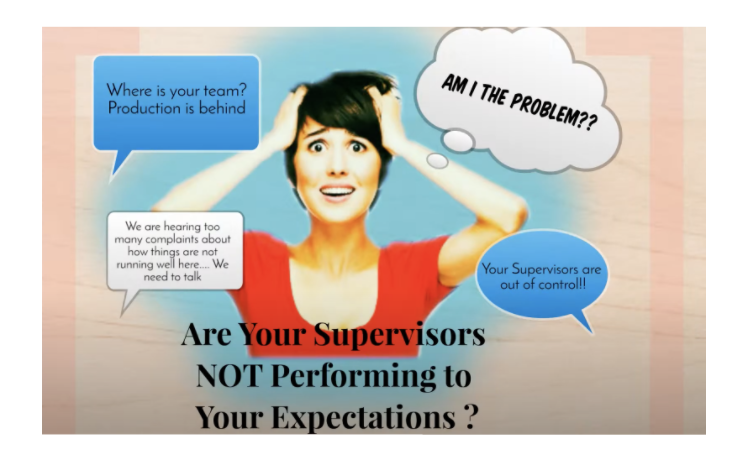 Supervisory skills are essential to develop effective and profitable team leaders. The supervisory skills introduced here are critical for supervisors who are new to their position and for those who have several years as supervisors.
I start my training programs usually with the topic of change. The reason is that people in the training program are going to be asked to make changes in their way of behaving and acting. In that session, I explain what change is, how people feel about the changes, who initiates the changes, and why sometimes there are so many changes in the organizations.
Once people understand the importance of not resisting changes, accepting them and leading by example, they will have an open mind to learn from the supervisory and leadership training development program. Also, as Mahatma Gandhi said: "You must be the change you wish to see in the world." So if you want your employees to change their behavior and actions, the first person to make the change and set an example is you. Now that I have explained why I started this article with the topic of change, I'm going to explain why to lead and implement a change efficiently it is an important supervisory skill to develop.
If You Are Having These Issues, Learn More About Eduardo's Essential Supervisory Skills Here
---