FREE Transition to Remote Selling Strategy Session from Sales Transformation Group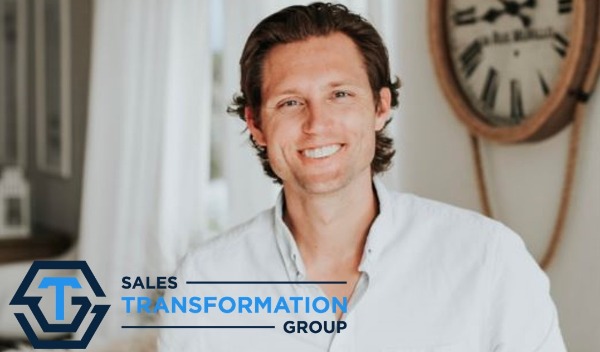 ---
Are you a contractor struggling to get the clients and projects you want? Are you afraid that you're too reliant on weather events and a low bid world and revenue feels unpredictable, kind of like a scary rollercoaster?
My name is Ryan Groth and I help contractors transition from living in an unpredictable world to a high performing sales organization that makes revenue predictable. I help people grow for sales success in your ideal markets so that you can grow the way you want and live the life you want.
If you're interested in growing your people and getting more clients with predictability, schedule a FREE Remote Selling Strategy Session today!
To learn more about Sales Transformation Group, visit their RCS Directory.
---
Share this: