Consulting with Eduardo Figueroa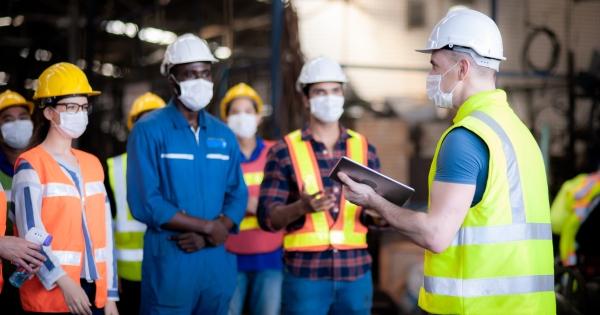 Register today for an extraordinary 15-minute consultation on how to empower your Hispanic employees with strong leadership training in Spanish. Eduardo Figueroa has over twenty years' experience training employees and leaders in topics such as supervisory and management, sexual harassment prevention, customer service, sales, leadership and personal development. He bases his training and coaching programs on the theory of respect for oneself and for others (internal and external customers). He has trained supervisors and managers in areas of leadership skills, customer service, communication, teamwork, management styles, change, delegation, setting and reaching goals, personal development and other topics. Most recently, he has worked with Antis Roofing providing important leadership training.
Watch a recent webinar with Charles Antis on the Better Employee Directory and then sign up today for your 15-minute consultation to empower your employees.
---