"Let's Be Frank" Podcast Playlist from Metal Roofing Consultants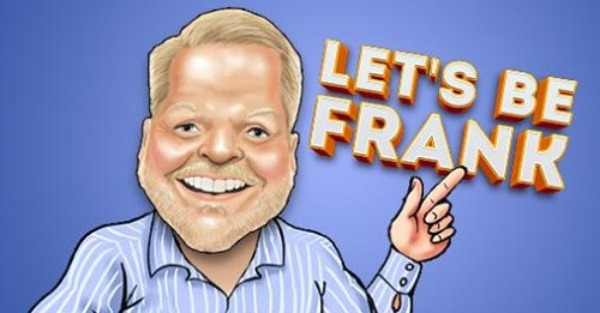 Let's Be Frank features Home Improvement Legend Frank Farmer of American Metal Roofs and Jim Anderson of Alfred Anderson Marketing. Frank and Jim share their years of experience in home improvement sales and marketing in topical conversation. Let's Be Frank is for roofers and other home improvement professionals seeking to improve their sales processes and grow their business.
To learn more about Metal Roofing Consultants, visit their RCS Directory.
---
Let's Be Frank - Ep. 14
---
Let's Be Frank - Ep. 13
---
Let's Be Frank - Ep. 12
---
Let's Be Frank - Ep. 11
---
Let's Be Frank - Ep. 10
---
Let's Be Frank - Ep. 9

---
Let's Be Frank - Ep. 8
---
Let's Be Frank - Ep. 7

---
Let's Be Frank - Ep. 6

---
Let's Be Frank - Ep. 5

---
Let's Be Frank - Ep. 4

---
Let's Be Frank - Ep. 3

---
Let's Be Frank - Ep. 2

---
Let's Be Frank - Ep. 1

---
---
Share this: