Club Membership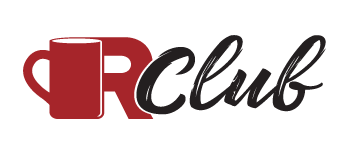 RCS is proud to announce a new way to join in some roofing fun.
Be a founding member in R-Club, our new membership opportunity launching March, 2019.
The most exclusive roofers club in the world! Maybe the only roofers club in the world!
Your Membership dues will get you:
Fun logo items.
Exclusive access to valuable information.
First look at classifieds.
Special micro-site directory to boost your SEO.
Discounts on Classified ads.
Special advertiser promotions only for RCS R-Club members.
Access to use our Registered Trademark – #Roofing Respect in your promotional materials.
Never fill out another form on RCS.
Percentage of your dues donated to charity.
And a few things we haven't thought of yet!
The search will be better than google, the social is better than Facebook.
Find the things you need, learn a little and socialize with the people that feel your pain and appreciate your successes. We are the kindred spirits, the brotherhood, the place the industry meets!
Want to learn more? Sign up for our Week-in-Review newsletter and look for our launch announcement or pre-register below!
Make plans to join us in March!