Click here today to take this end-of-the-year RCS survey. Get your one-of-a-kind RCS mug just for answering a few questions. Imagine, this shiny new mug for just helping us learn how YOU like to do business.
Start the Survey HERE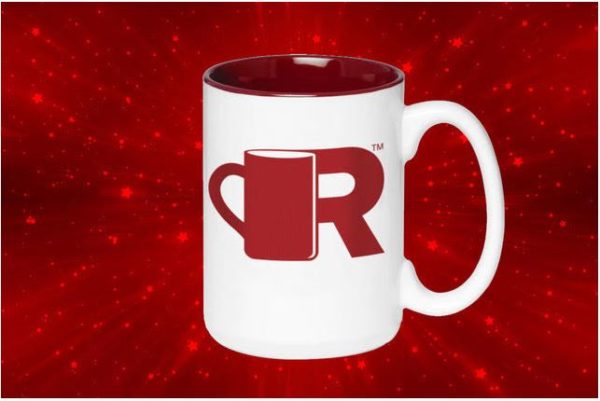 To reply to this listing, contact by clicking "Request More Information" and filling out the form below.