While the internet was still young Chuck Magee in 1999, while watching the History Channel, formed a revolutionary idea that would lead him into his next successful business adventure: a real estate listing platform. He put his years of business experience to good use in the development and marketing of this new platform.
Understanding the vital role SEO would play in the success or failure of his new real estate listing platform, Chuck dove into the new world of SEO and going after Google rankings. Search engine optimization, or SEO marketing at this point in the history of Google who was still new, and the internet was changing almost daily.
Hard work and the desire to learn the new world of SEO drove his new platform, Mississippi-landsource.com, to rank number one on the Google search engine in less than 24 months against other national brands. With over 125 members of this new platform, mississippilandsource.com, Chuck's SEO work was starting to get talked about. Real Estate brokers started asking for SEO services for their websites. So, Chuck started freelancing for friends in the real estate industry. This is how doing SEO for others got started for Chuck.
In 2013 Chuck created SSA, Store Share Access, a roofing CRM. Once SSA was starting sales to roofing companies in the United States the word once again got out about Chuck's SEO skills and internet marketing and roofing company owners started asking for help. Roofers needed help with their own websites just like everyone else. The first thing Chuck noticed was roofers were getting taken advantage of since they did not know about SEO or what an digital agency should really be doing.
What makes Chuck's SEO different for roofers than other digital agencies, is that Chuck started a roofing company from scratch. Within two years Chuck's roofing company was Platinum Preferred with Owens Corning, Select Shingle Master with CertainTeed, and Master Elite with GAF. Chuck knows what it is like to meet a client, sign a contract, meet an adjuster, build a roof and collect the check.
Visit Raise the Rank Here
Visit Store Share Access Here
---
Google My Business
Google My Business is a free and easy-to-use business platform that helps you connect with your prospects, leads, and customers. With a single listing on Google Maps, you can connect with customers looking for local roofing information, directions to your office, and more. Unfortunately, despite being an essential tool to a successful local marketing strategy, most roofing companies fail to leverage the power of GMB, Google My Business. With Raise the Rank's Google My Business Management Service for roofers, you'll unlock the full power of your roofing GMB with an optimized listing that helps capture new leads and convert prospects into clients. Learn how to unlock its power today with our Google My Business Management Service!
At Raise the Rank, we understand that you are busy running your roofing company, and managing your listings on Google My Business isn't one of your top priorities. That's why most roofers don't take full advantage of what GMB has to offer. With our GMB Management Service, we take care of the heavy lifting so you can focus on running your roofing company.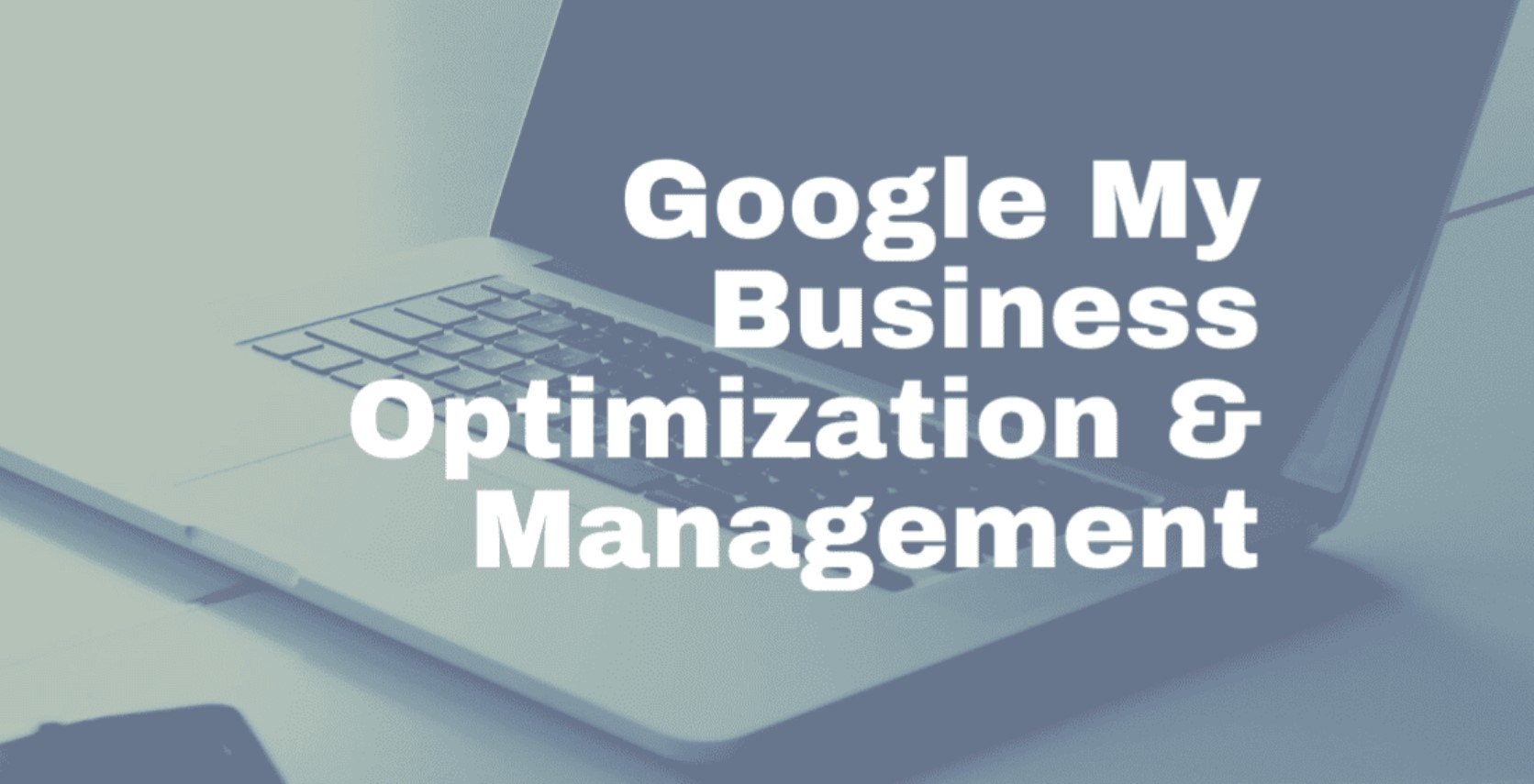 Our GMB Management Service Will:
Fully optimize your profile
Increase your position in the local 3-pack
Increase phone calls, bookings, and website visits
Boost your competitive advantage
Positively impact your local organic rankings
With Raise the Rank, you get your own dedicated GMB expert working hard every month to optimize your listing, build relevance in local search, and grow your leads for $499/Month. This even includes our automated review platform. Now, you can tap into a powerful yet easy-to-use GMB service that helps your roofing prospects find you and drive calls to your roofing company. In today's world, your GMB profile is your new website homepage.
Learn More Here
---
Roofing CRM SSA
Have you ever seen a roofing CRM App with 100% functionality from desktop to mobile? Probably not. Meet SSA, the roofing industries most versatile and easy to use CRM. SSA is simple to learn and use, affordable, and accessible from any device.
With the world trying to go more touchless SSA is even a bigger benefit to your roofing company. With SSA you can not only handle your roofing business from lead to check, but you can also invoice straight out of SSA and collect your money by E-Check with only minimal bank fees. Forget the ever pilling up 3% credit card fees, go touchless with the roofing industries only CRM with PWA App.
Schedule a FREE Demo Here
---
What Our Clients Say
Watch this short video & see how Michael Dier used SSA as he grew his roofing company.
---
Take Control of Your Roofing Business with SSA
Simple
Easy To Use: No Complex Software, No Learning Curve And No Fuss. Nobody likes a hard to use software program. SSA makes a roofer's life much more simple. Now with our brand new Progressive Web App (PWA) version of the SSA mobile App, SSA makes your life even better. SSA will configure your account for you so all you have to do is jump in and start using our software. The SSA trained staff provides as much training as you want. Our job is to get you managing your roofing company more efficiently. Even your roofing clients will have their very on SSA client portal. This way everyone of your clients will have access to all of their roofing documents.
Affordable
Pay One Low Monthly Price for smaller roofing companies and one price for larger roofers, this is a way you always know what you are paying for. A starter package for new and smaller roofing companies helps get the new comer and smaller roofers a fair system, and a Platinum package for larger roofing companies. Once in our platinum package, there are no limits for the number of users you have. At SSA we also do not charge you for integrations. Many other roofing CRMs charge for Quickbooks and other software integration, not at SSA. What we have you get.
Accessible
Access Your Files From Any Device, Anywhere. SSA is the very first roofing CRM to have a PWA version of our mobile App. The SSA PWA has full functionality from the desktop version to the mobile App. Another first in the roofing CRM industry by SSA.