---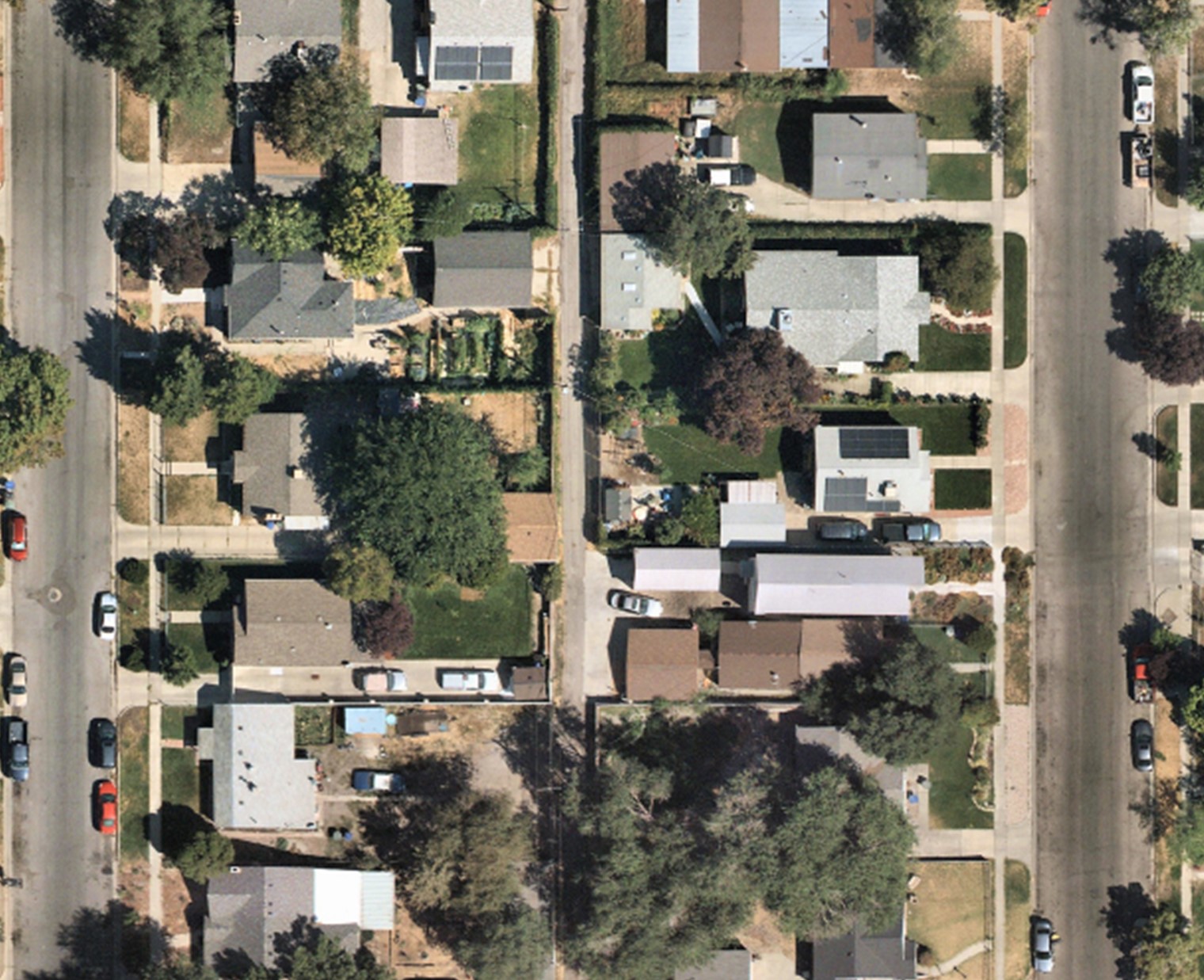 Nearmap offers a subscription based service for high-resolution aerial imagery that empowers roofers to carry out inspections from any connected device.
Roofers can now gain a competitive edge to win more business — at a fraction of cost and time — with on-demand access to location intelligence, allowing them to:
Reduce truck rolls and improve operational efficiency
Obtain recent imagery to perform takeoffs in minutes, not days
Identify risks and hazards onsite, ahead of time
Assess and document roof damage remotely
Accelerate the sales cycle and optimize field activities
Nearmap flies over 1,740 urban areas across the nation, covering more than 80% of the population. Areas are surveyed up to three times a year, so you always have up-to-date aerial imagery at your fingertips — dated and timestamped. The Nearmap aerial content stack includes orthographic (vertical) imagery, oblique views, immersive 3D models, and advanced AI layers. Rapidly scale your business through accurate high-resolution imagery and geospatial intelligence.
Now roofing estimators can be everywhere without going anywhere.
Explore how you can leverage Nearmap with a live demo or learn more.
---
NAVIG8: Picture the Future, Today

At Nearmap Navig8 2022 we explored the world from a new perspective and LOOKED CLOSER at the solutions that can help transform your workflows.
Hear from thought-leaders applying Nearmap technology and geospatial content in exciting real-life scenarios to create a better world. Gain insights into how you can optimize Nearmap content and leverage our partner solutions to streamline the way you work.
Explore the possibilities and discover the potential that will be unlocked by the future Nearmap vision.