Watch Who We Are!

---
Can you afford to trust your roof to a knock-off?
FiberTite is manufactured with the proven amount of Elvaloy® Ketone Ethylene Ester (KEE)
FiberTite sets the performance standard in roofing through the proven use of Elvaloy KEE. Our proprietary coating formula is the American Society for Testing and Materials (ASTM) standard for the use of KEE and forms a monolithic bond with our outstanding fabric. More than 30 years of performance demonstrates that FiberTite roofs simply do not fail. When the weather turns ugly, you can put your trust in the very best single-ply roofing system available.
The only true measure of a roofing membrane's performance is time.
After 25 years of rooftop exposure, a 36-mil FiberTite roofing membrane retains:
80% of its original physical properties
60% of its original thickness over the fiber
We'll gladly share a sample of an original 25-year roof so you can see for yourself.
---
Tech Tip of the Week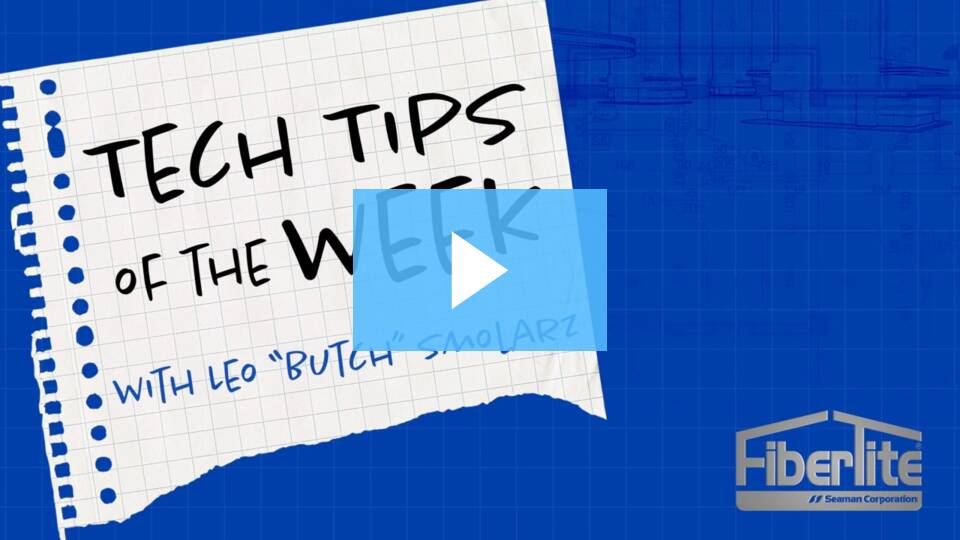 Watch the previous Tech Tips of the Week HERE!
---
Featured Video