Cotney Construction Law is dedicated to representing the construction industry. In Canada, the lawyers and administration at Cotney Construction Law routinely handle all aspects of construction litigation including appellate work.
Cotney Construction Law is a unique construction law firm because most of its attorneys have a background in construction ranging from work as estimators for structural contractors, roofers, overseas manufacturers of construction products, and supply house distributors. At Cotney Construction Law, we understand construction – not because we read it in a book, but because our real-world knowledge allows us to provide clients with both legal and practical advice.
Meet Jeremy Power and Samuel St-Jean:
Jeremy Power jpower@cotneycl.com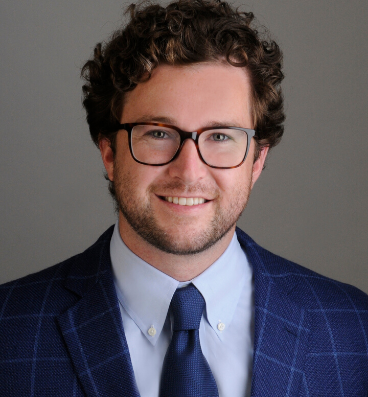 Jeremy Power joined Cotney Construction Law in 2020, coming from a top-ranked boutique commercial real estate firm. Jeremy is based in our Toronto office, and his practice areas include construction law, roofing law, public law, corporate/commercial law, and commercial real estate. Jeremy has significant experience working with clients on a variety of issues, notably in the areas of strategic business planning, reviewing and drafting contracts, negotiations, and government regulatory work.
Samuel St-Jean sstjean@cotneycl.com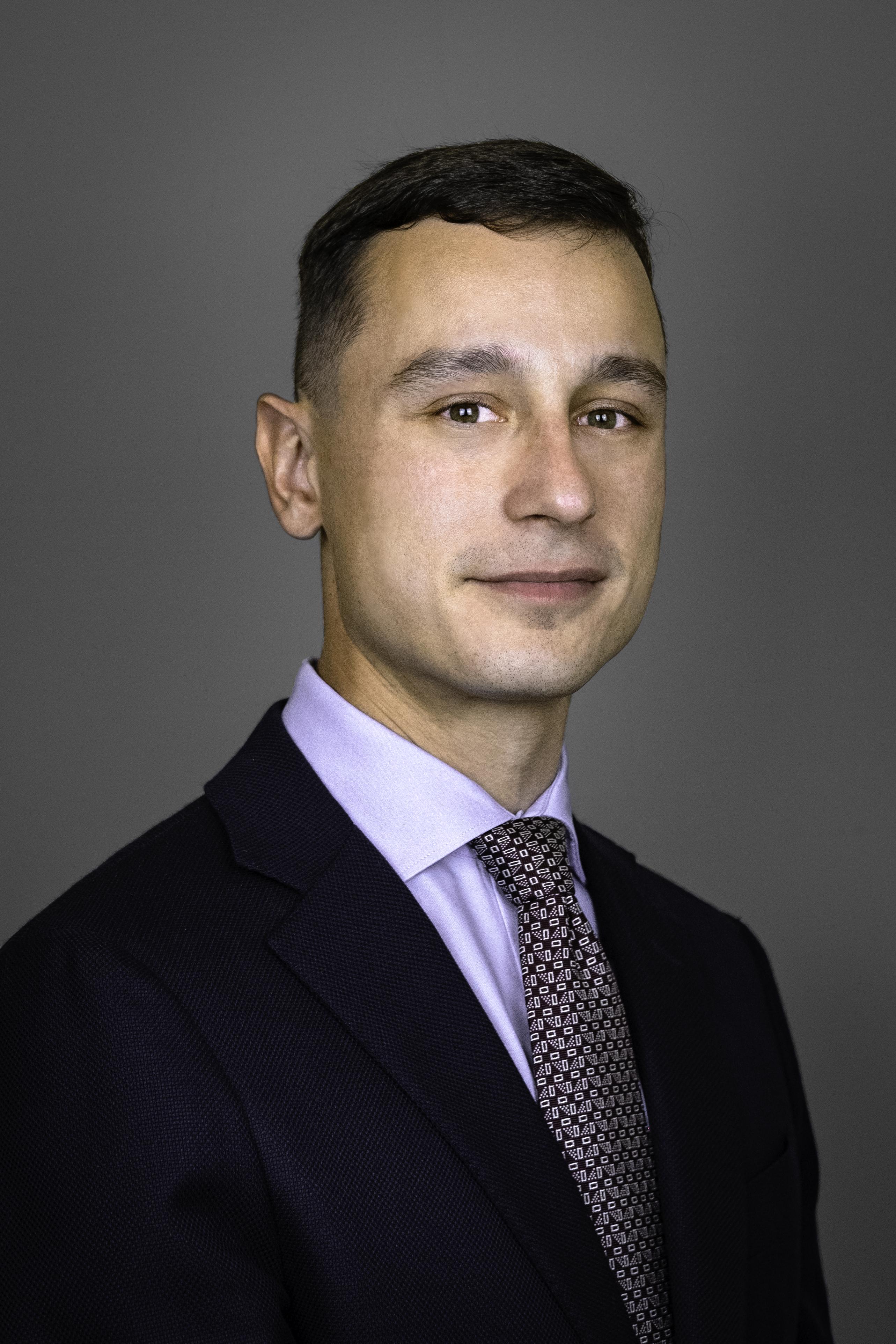 Samuel joined Cotney Construction Law in 2020 in order to establish the Montréal Office.
Responsible for all matters in the province of Québec, Samuel primarily focuses his practice in the areas of business and civil litigation, notably in construction law, injunctions, real estate law and shareholders disputes. Samuel also has experience assisting small business owners with corporate matters ranging from the incorporation of their company to its dissolution, as well as drafting and reviewing contracts.
Samuel started his legal career in a renown Montréal boutique litigation firm, where he quickly took charge of his own cases, which allowed him to develop his own set of litigation skills while assisting experienced lawyers in major and complex cases.
Prior to practicing law, Samuel gained experience in construction by working in his family's business, a well-established construction company in the Laurentian region. This experience and knowledge of the construction industry allow Samuel to quickly understand construction-related issues and to submit realistic and practical solutions to his clients.
Samuel was admitted to the Québec Bar in 2017 after earning his law degree from the University of Montréal. He is passionate about visual arts and occasionally offers pro-bono services to local artists and other members of the Montréal artistic community.
---
Sign up today for the Cotney Subscription Plan
Every roofing contractor has a need for legal services whether it's reviewing contracts, employment law, bid protests, lien law, OSHA defense, or general corporate compliance. In order to help contractors better manage their legal costs and have greater access to legal resources, Cotney Construction Law developed a new approach to tackle legal issues with their subscription-based services.
The Cotney Construction Law subscription plans are easy to navigate. You simply choose the plan that provides the level of services your business needs and you get open access to experienced construction attorneys while giving your business the legal protection it needs for success. Having fixed monthly costs allow you to budget for your legal expenses and avoid being hit with an unexpected, jaw-dropping legal bill. The open access to the construction attorneys means you have someone to contact anytime you need it without additional fees.
With five plans to choose from, ranging from Bronze to Titanium level, there is a plan that will meet the needs of your business. All include unlimited phone calls, demand letters and contract reviews.
Find out more about the CCL subscriptions