Central Roofing Company is the premier roofing company in Minnesota. Motivation to out-perform ourselves year after year, to remain on top the industry, is a challenge we take to heart and hand with every project from bid to maintenance. In fact, before a crew steps on site, our team, comprised of countless years of professional training and expertise — roofing and building exterior experts in quality control, safety management, architectural drafting, estimating, and project management — plans and prepares. We use the latest technology and hard-earned skill to ensure a positive outcome in product and client service, then communicate, check and recheck from pre-production to warranty.
Central Roofing Company is a nationally-certified woman-owned and operated private corporation based in Minneapolis, MN. Established in 1929 the company has more than 200 union employees. Central Roofing Company focuses on projects for commercial roofing, exteriors service, and metal wall panels.
---
Central Roofing has you covered.
Providing only the best experiences, products and services in all building exteriors, our facilities include an in-house Sheet Metal Department with a Custom Metal Shop, Waterproofing Department, 24/7 Service Department, and a Commercial Production Department.
Design
At Central Roofing Company™, you are a fundamental part of our team. All of our projects start with building a relationship with our client in an effort to develop an effective plan from start to finish. We are proficient at using roofing best practices on any commercial structure.
Pre-Construction Services
We are dedicated to making each venture a success. During the pre-construction phase, we can provide an estimation regarding the impact that materials, strategies and labor will have on the cost of the project. We feel that early planning results in optimal roofing practices and budget management.
Installation
Our team will maintain wide-ranging involvement throughout the construction process. The job will be performed by one of our skilled crews. Each detail is followed to finish your project on time and within budget.
Maintenance
We have enormous pride in each project we undertake. That pride remains after the project is complete. We make every effort to offer ongoing assistance and care of your structure to make sure it lasts.
---
Building Community
Through a variety of measures, most notably our employee-driven Scrappin' for Kids sheet metal recycling and charitable giving project, we donate more than $250,000 a year to benefit causes near and dear to our extended Central family. As we grow, so does our drive to give back and improve our community as well as the prospects and life experiences of children, military veterans and their families, the homeless, and deserving others.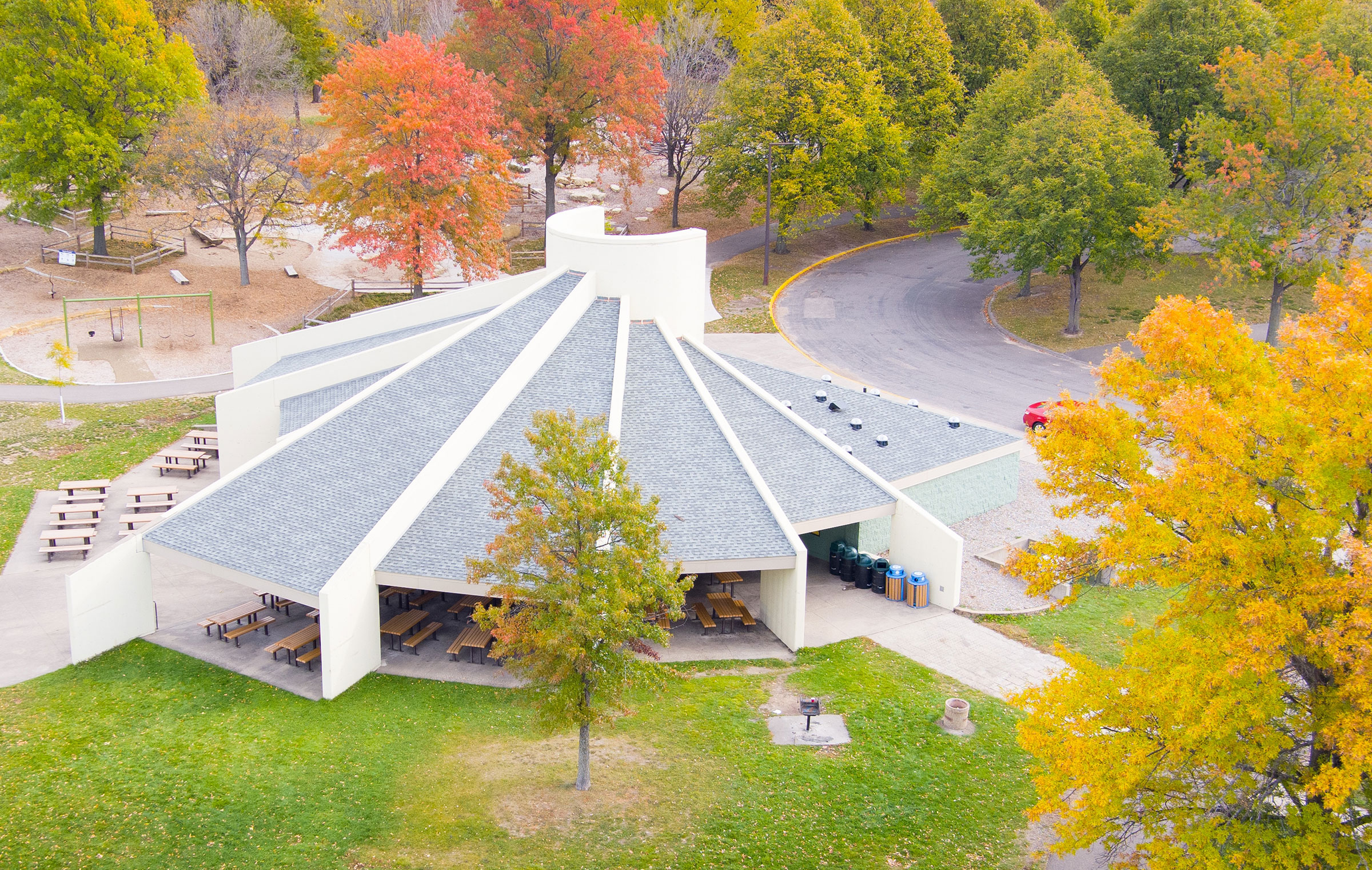 Annually, we gladly contribute to The Gathering Place, catered meals for families with children hospitalized in the Pediatric Long-Term Care Unit at Hennepin County Medical Center; to Fraser, Minnesota's largest provider of services for people with special needs; to St. Jude's Research Hospital, Toys for Tots, Minnesota Assistance Council for Veterans, and area schools among other employee-driven causes.
It is also our special pleasure to support opportunities for autism awareness and advocacy messages through the creation and partnership in a variety of media projects. We do this is honor of the children and families at Central Roofing Company who are touched by autism and with the hope to contribute to a vision of a more inclusive world for all.
Annually, Central Roofing Company partners with WCCO-TV to promote and raise money for the Minnesota Assistance Council for Veterans, a local nonprofit that provides housing and services for homeless U.S. military veterans. To date, our efforts have raised more than $500,000 for the organization and is one of the most highly anticipated charitable events each year by our staff.
---
"Green" Is Gold Standard In Roofing
Central Roofing Company™ offers total green roofing solutions and is one of just a few commercial roofing companies in Minnesota with the qualifications and experience to install cutting edge environmentally beneficial technology on roofs. Environmental systems reap energy and conservation rewards, add to the aesthetics and enjoyment of building users, and can increase property values if maintained well.