Bringing in over 25 years of roofing industry experience, Drew Calloway founded Calloway Roofing LLC to provide local Floridians with registered roof installations.
Drew and the staff have invested heavily in the back-end systems of the company and also in the ever essential front-end production and ground-game efforts, to cover short-notice storm restoration situations in addition to commercial and residential retail roofing opportunities. Calloway Roofing LLC has subsequently signed a 5-YEAR marketing and business development contract with Knowledge Transfer LLC to ensure that sales quotas remain consistent and that the in-house production, in-house servicing, and in-house estimating departments stay busy and on course and remain as professional as the industry demands it.
Calloway Roofing LLC believes every roof should be a registered roof installation and that every line item, as allowed by building code and industry standards, should be a definitive part of every roof.
---
Service by Calloway
Full Condition Inspection
1st Meeting - A 5-months trained Calloway Roofing Account Manager will come to your property to mark, note, and record any and all damage found. This includes the roof and all exteriors areas potentially affected.
Then, he or she will come down and go over everything with you including collateral damage items inside the home. Interiors Inspection Furthermore, as we also believe that a homeowner makes better decisions when they have full information, we always provide you with a free copy of the complete inspection pictures.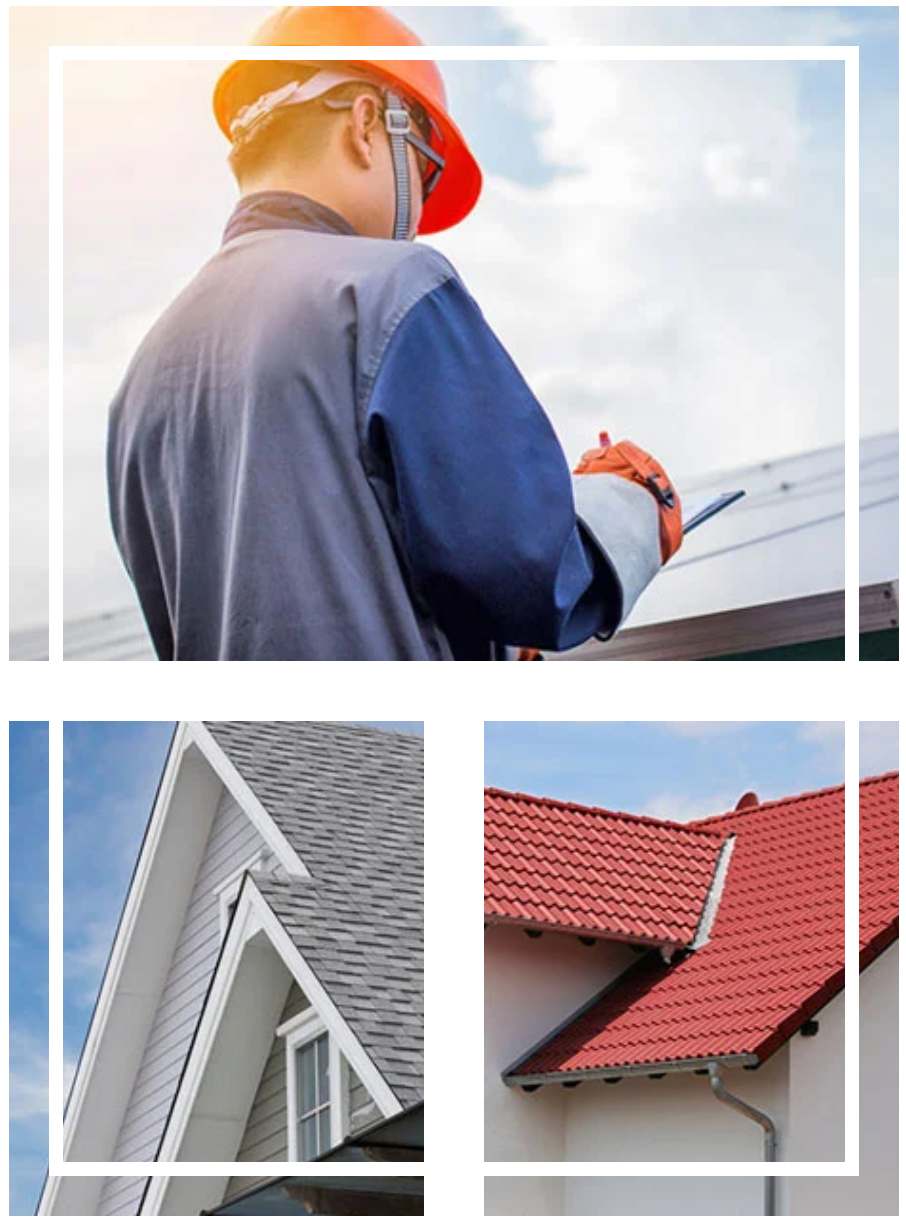 Calloway's Servicing Department
Second Meeting - Once you select Calloway Roofing as your roofing contractor, you will be reasonably updated weekly by one our trained Servicing Department personnel. Servicing will communicate with you consistently and as your project progresses. Communications with your insurance adjuster (if elected) Communications with your mortgage company (if any) In addition, your assigned Calloway Roof Account Manager will meet with you again to go over every detail of the Adjuster's Summary (if there is an insurance claim involved).
He or she will also go over the entirety of our Calloway Estimate; listing all Florida Building Code required roofing LINE ITEMS. This meeting is also when we have a chance to match and deliver on what we found and could assist with at the First Meeting.
Drew Calloway's Commitment
Third meeting - After your roof is replaced and your home is restored, we will bring you our Labor and Workmanship Warranty in addition to the Registered Materials Warranty CODE, as promised. This is a registered roof installation with a 600 month manufacturers' warranty. We will then make ourselves available to answer any final questions you may have. Finally, we will also ask if you would like the Calloway Roofing Engraved Roof Warranty Plaque installed on your property.
This is so that as part of complete and registered roof services, you never have to worry about where the warranty registration code is.
---
My Roof Plan
Click here to learn more
Subscribe to the Plan in just a few minutes
Auto-schedule the initial maintenance inspection
Review the provided post-inspection photographs
Discuss everything with your Plan Manager
Maintenance items commence and photographed
Document items of concern both on and off the roof
We report back to you and continue the service