Art Unlimited is a digital marketing and web development agency that offers marketing support to roofing contractors across North America. Located in Minnesota and founded in 1982, we have been bringing life to marketing for over 35 years. As technology has changed so has our focus to keep our clients on the cutting edge of the roofing industry's marketplace.
What Makes Us Unique?
We make custom designed marketing solution and products, no cookie cutter websites
We have over 35 years of experience, education, and giving
All our services come from 100% US-based employees
Partners with: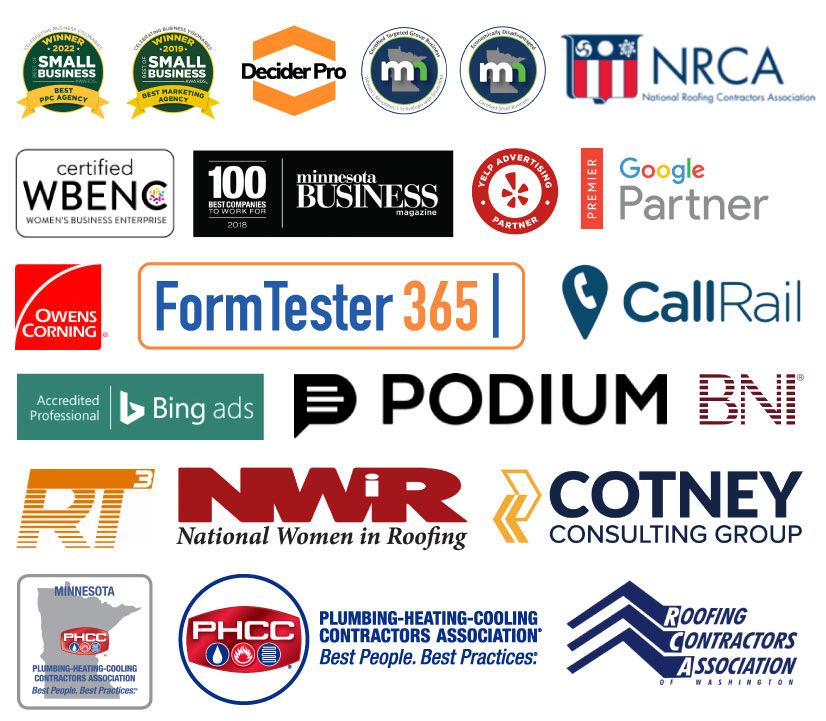 Our Guarantee:
100% Client owned files and accounts
No hidden fees
No Contract – Month to month marketing packages
At Art Unlimited, we are constantly growing and researching to ensure our clients receive top of the line marketing. We offer a variety of services to help our roofing clients succeed:
Search Engine Optimization
Company Blogging
Local Optimization
Review Management
Graphic Design
Social Media
Pay Per Click
Review Management
And many more!
Education is the foundation to ensuring your roofing business succeeds. We are passionate about marketing, and love to tell others about our craft! We do this by offering a wide variety of resources and articles that are available to anyone free of charge!
---
Dear Anna Podcast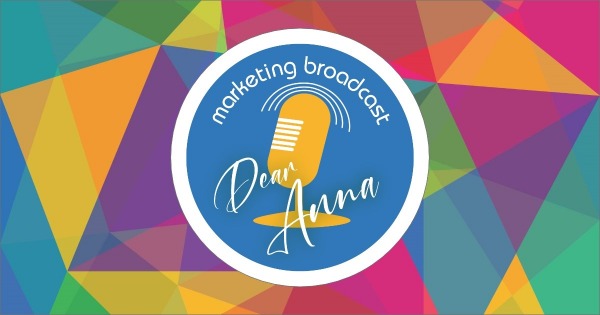 Dear Anna, The Marketing Broadcast is a podcast designed to provide answers to marketing and technology related questions. Anna receives countless emails, texts and calls from business owners across the nation asking for advice on marketing strategies. She is excited to bring these questions and answers to listeners through this podcast, don't miss an episode!
Podcast Coming Soon!
This podcast needs your questions to create valuable content to empower your business to thrive!
Please fill out the form on this page to have your questions considered within an upcoming podcast.
---
Why We Specialize in Roofing:
Over 15 years ago, Art Unlimited was asked by a roofing company to make one edit on a website. This roofer told us that we needed to consider helping others in the industry, as sometimes vendor partnerships are hard to come by. We dipped our toes in the water, got some raving fans, and we've embraced roofing as near and dear to our hearts ever since!
Throughout the years we've gotten to work with some truly wonderful organizations and individuals. Including some of the top 100 Roofing Contractors, manufacturers, the National Women in Roofing, and a new initiative called Roofing Technology Think Tank.
---
Anna Anderson with Art Unlimited talks with Heidi about a new program offer.