ENTER OUR SECOND ANNUAL "Roofer's Waving Contest."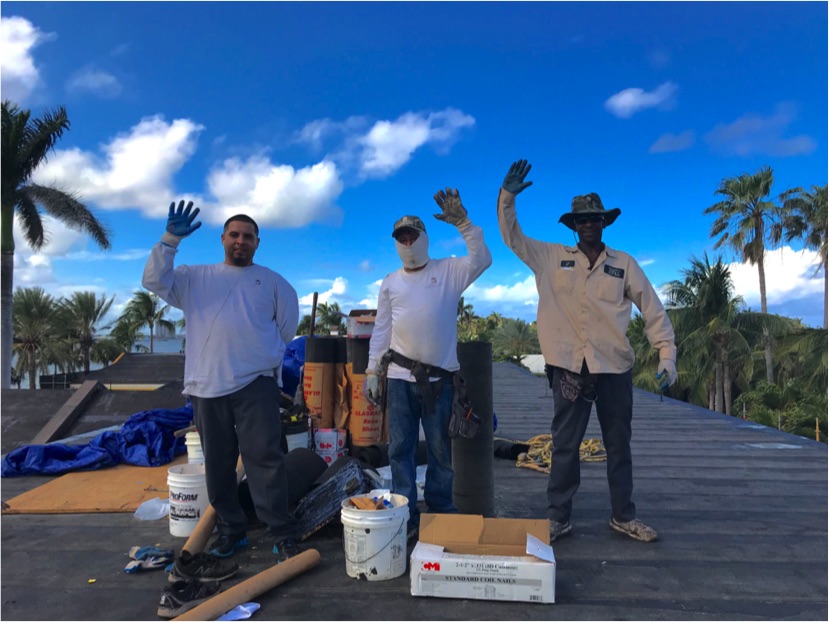 SAFELY take a picture of you or your crew waving to us.
Email your favorite shot info@rooferscoffeeshop.com or tag us on Instagram, Twitter or Facebook. Check out some of the waves we received last year!
Contest runs thru April 30, 2019 EXTENDED THRU JUNE 1
While you have the camera out don't forget about these other fun photo opportunities, like the 'We Are Family Raffle.' Learn more here.