CompanyCam: We're Giving Away a Brand New Ford F-150!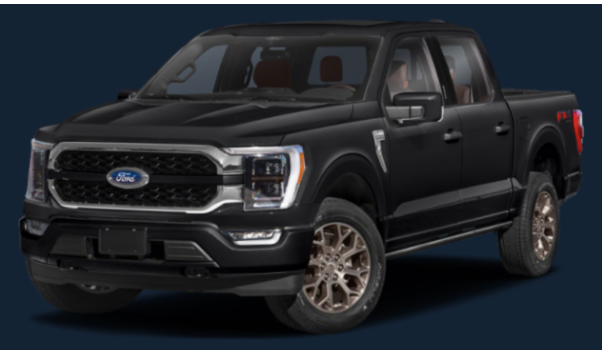 Think you can sell CompanyCam? We know you can. Send your unique referral link to people who would love CompanyCam—when they sign up and start paying, you move up our prize tiers. We're talking actually cool sh*t, like a Carhartt jacket, a Weber grill, and a VR headset.
Here's how it works:
Tap the gift icon

Send your link via text, email, AirDrop—whatever's easiest

They become a paying customer

You get (dope) CompanyCam-branded prizes based on your tier
The Grand Prize: The customer who refers the most people by 4/1/23 will win a new Ford F-150. Custom-wrapped and everything. As you can see, we're not messing around. Referrals mean a lot to us, so we want to reward you—big time. Your referral count resets on April 1, 2023, and we'll refresh prizes then too.
---
Share this: