Roofing Technology Think Tank 2021 Innovator of the Year Award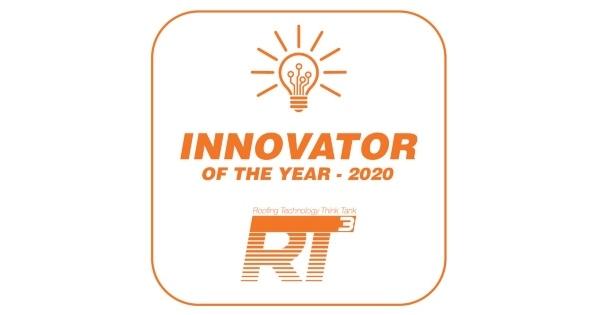 Nomination period closes July 31, 2021
The award recognizes a roofing contractor who has demonstrated a commitment to technology and the advancement of the roofing industry. This award was created to nationally recognize a roofing contractor that has contributed to the advancement of the roofing industry through technical innovation and/or product development in one of the following areas:
· Production/Technology Efficiency
· Safety Innovation
· Client Service/Quality of Delivery
· Employee Recruitment/Training/Retention
· Environmental Impact
Award judging criteria will be based on innovation, results, design and strategy.
For more information and to submit an award application Click Here!
---
Share this: