2021 Innovator of the Year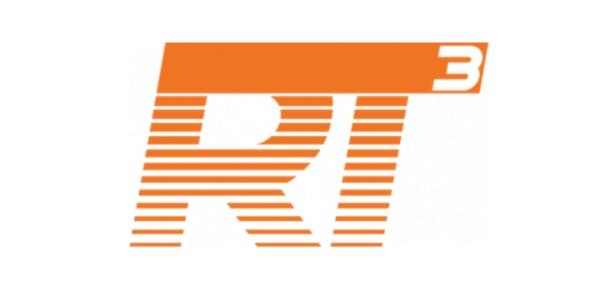 Nominate someone for the 2021 Innovator of the Year!
This award was created to nationally recognize a roofing contractor that has contributed to the advancement of the roofing industry through technical innovation and/or product development in one of the following areas:
Production/Technology efficiency
Safety innovation
Client service/quality of delivery
Employee recruitment/training/retention
Environmental impact
Judging criteria
Innovation (Creative, integration, benefits, industry relevance)
Results (Client satisfaction/acquisition, increase in gross margin, profitability)
Design (Concept, development, technology, etc.)
Strategy (Case for change/solution, planning , execution, budget)
Send In Nominations Here!
---
Share this: